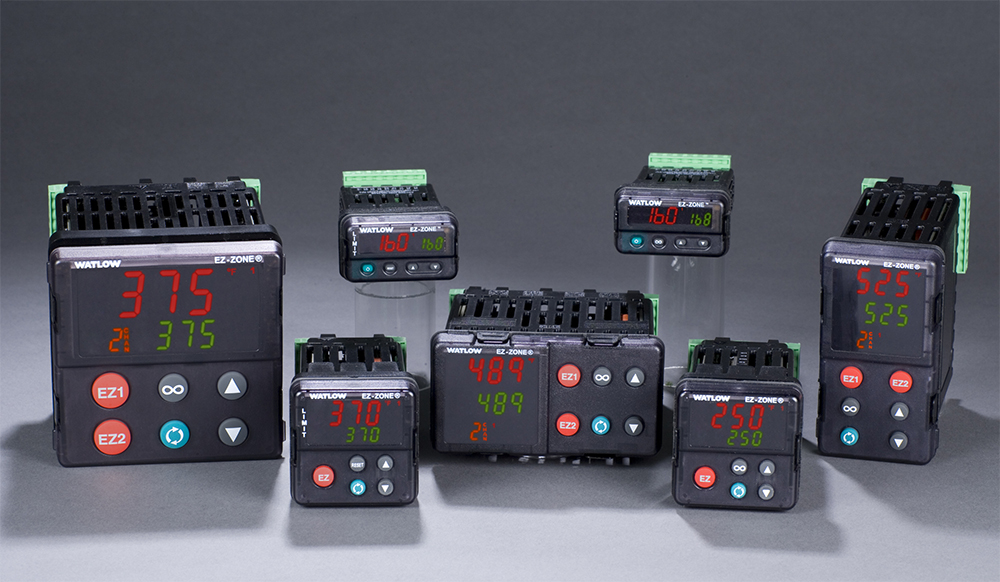 Probiz Technology is Watlow's authorized temperature controllers' distributor. Watlow provides your application needs such as the application that requires a temperature or power controller, or a complete, ready-to-install panel. Watlow have the experience, stability & total thermal system expertise to produce the controller that's right for your application.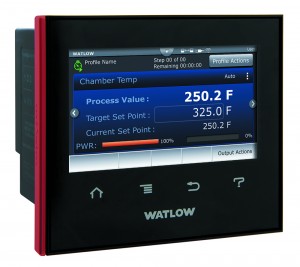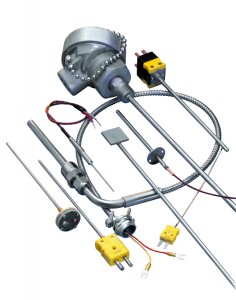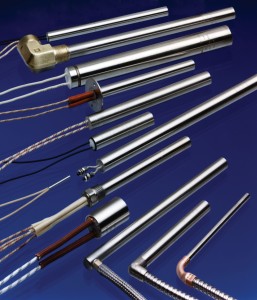 Watlow's EZ-ZONET PM panel mount controller offers control options to reduce system complexity and the cost of thermal loop ownership.You can order the E-ZONE PM as a PID controlle, an over/under limit controller or these functions can be combined into an integrated controller. You now have the option to integrate a high amperage power controller output with a high-performance PID controller and an over/under limit controller in one space-saving, panel mount package. A number of serial communication options are available to support your connectivity needs.
Because the EZ-ZONE PM controller is highly scalable you only pay for what you need. This controller is available in 1/32 or 1/16 DIN panel mount packages. If you are looking for a PID controller, an over/under limit controller or an integrated controller, the EZ-ZONE PM will make your life easier.

Specifications
Line Voltage/Power
85 to 264V~(ac),47 to 63Hz
20 to 28V~(ac), +10/15 percent; 50/60Hz, ±5 percent
12 to 40V_(dc)
10VA maximum power consumption
Data retention upon power failure via nonvolatile memory
Compliant with SEMI F47-0200, Figure R1-1 voltage sag requirements @ 24V(ac) or higher
Environment
-18 to 65°C (0 to 149°F) operating temperature
-40 to 85°C (-40 to 185°F) storage temperature
0 to 90 percent RH, non-condensing
Features and Benefits - Standard
Advanced PID control algorithm
Factory Mutual (FM) approved over/under limit with auxiliary outputs
Memory for saving & restoring parameter settings
Agency approvals : UL® listed, CSA, CE, RoHS, W.E.E.E.FM, SEMI F47-0200, Class I div. 2 rating on selected models
P3T armor sealing system
Touch-safe package
Consistent Termination Labeling (CTL) connection system
EZ-KEY
Programmable menu system
3-year warranty