WM-ST SERIES
STABILITY TEMPERATURE/HUMIDITY CHAMBERS
Controlled environments for stability testing/storage

Stability rooms are available in temperature and/or humidity with a temperature range of -20°C to +60°C (-4°F to +140°F) and optional humidity from 10% to 95%. These rooms are designed with ceiling mounted conditioning systems and modular panel construction. All rooms have stainless steel interior and white embossed or optional aluminum embossed exterior. All CSZ stability chambers meet ICH Q1A guidelines.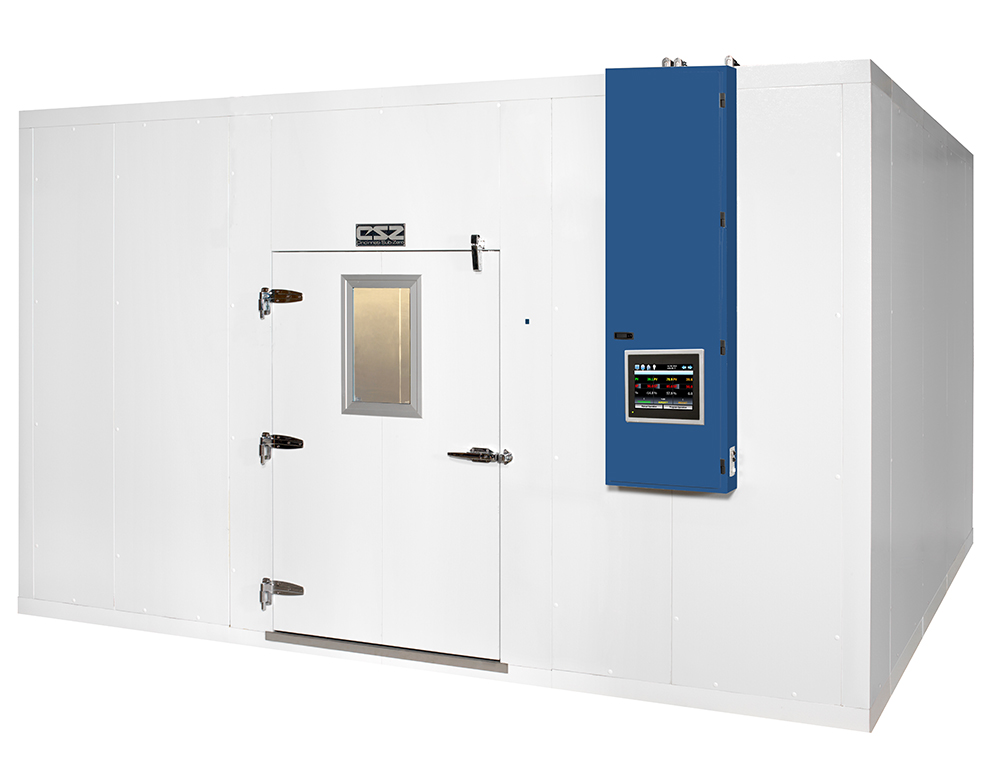 WM-SERIES
MODULAR PANEL WALK-IN CHAMBERS
Offers flexibility for testing larger volumes at an economical price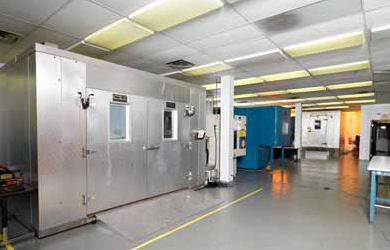 Modular Walk-In chambers use pre-fabricated panels and offer flexibility to meet virtually any size or configuration. These chambers are easily assembled, installed and may also be expanded for future applications. Modular chambers are constructed of 4" thick polyurethane-foamed panels that lock together to form a tightly sealed chamber. Select from stainless steel, aluminum, or galvanized construction to fit your specific needs.