TEMPERATURE / HUMIDITY / VIBRATION CHAMBERS
Combined environmental testing environments with flexibility for use with new or existing vibration systems
AV/CV-Series chambers offer rapid temperature change rates with combined temperature/humidity/vibration environments. Systems are designed for compatibility with your choice of electrodynamic or mechanical vibration systems. This provides you with the flexibility to use your existing vibration shaker. Each model is manufactured to standard designs, but may be custom engineered to meet a wide range of stringent test requirements.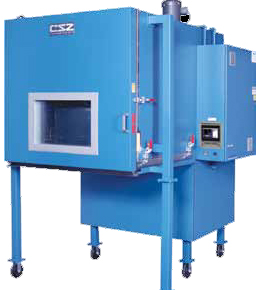 Our CV-Series temperature/humidity and vibration chambers are designed for commercial testing to integrate with electrodynamic or mechanical vibration systems in only the vertical mode of operation.
Our AV-Series AGREE (Advisory Group on Reliability of Electronic Equipment) chambers combine temperature/humidity and vibration for commercial and military testing. The AV-Series models have the optional capability to interface with both horizontal and vertical electrodynamic vibration systems with rear or vertical sliding doors.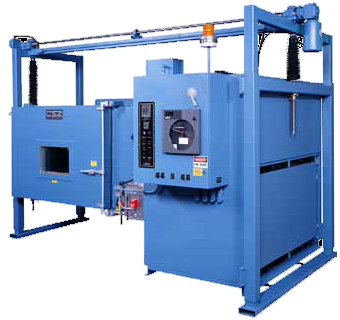 HALT/HASS CHAMBERS
Quickly Discover Design Weakness
The chamber design of CSZ and the vibration table design by Dr. Greg Hobbs, inventor of HALT & HASS technology, combine to provide the broadest range of temperature and vibration capabilities in the industry which are key to both precipitation and detection of product defects. CSZ Time Compressor Chambers are state-of-the-art HALT and HASS systems for simultaneously subjecting products to all-axis broadband vibration and rapid thermal cycling.
Superior reliability and thermal performance
Significantly better high and low vibration limits (required for detection)
Quiet operation
Efficient LN2 and utility usage for greater ROI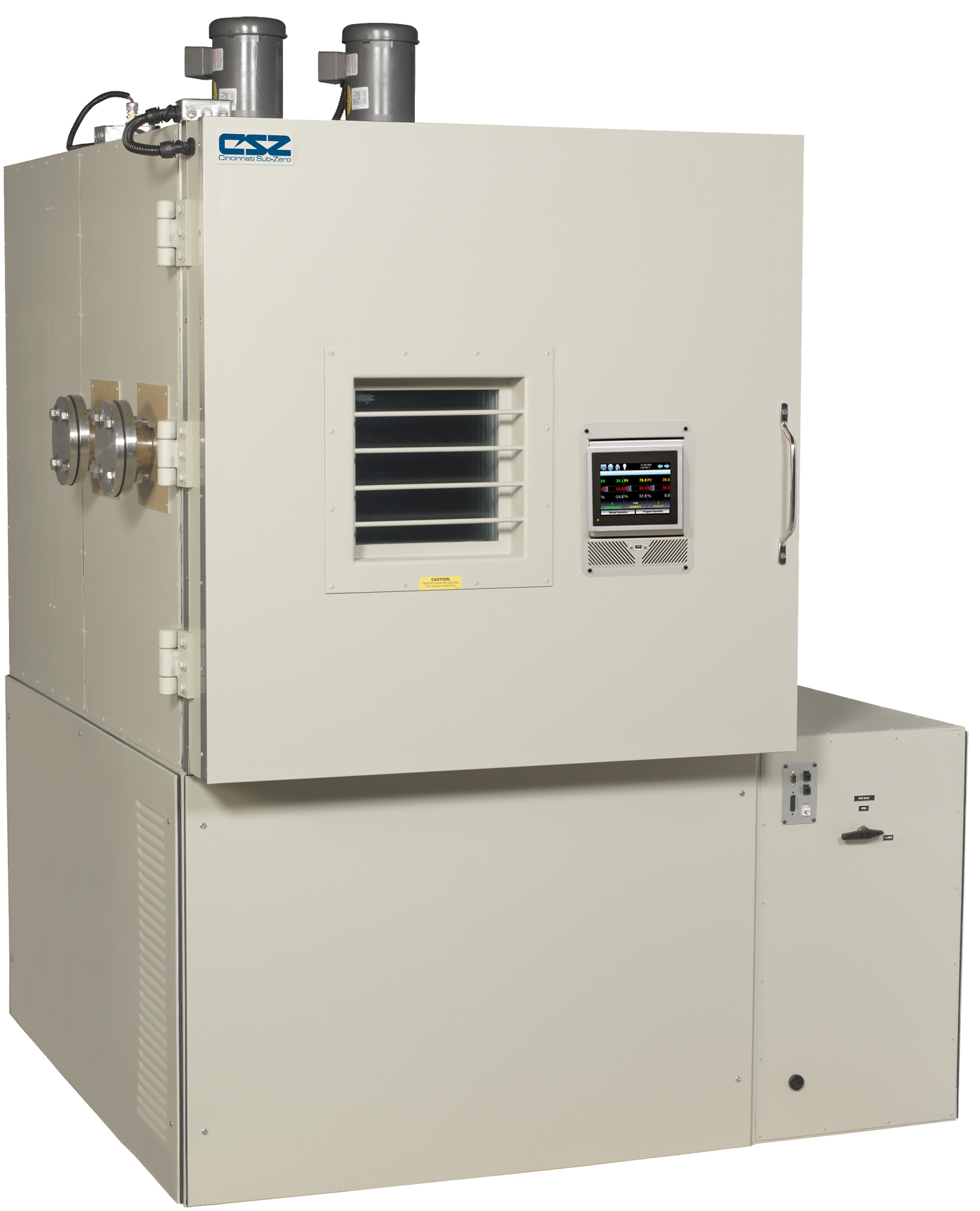 ALTITUDE CHAMBERS WITH TEMPERATURE/HUMIDITY
Stimulating altitude and temperature for combined environmental testing
Our CA-Series Commercial Altitude Chambers combine temperature with vacuum to test basic components and subassemblies designed for use in the aeronautical, space engineering, and meteorological fields. Your products can be tested simultaneously with temperature and altitude or may be used as a temperature/humidity cycling chamber with multiple uses.