Established since 2000, ProBiz Technology specializes in the supply of environmental testing equipment and services, including retrofitting, maintenance, calibration and repair. Over the years, we have gained a sound reputation in the industry and among our clients as a capable and reliable one-stop solution for all chamber or oven needs.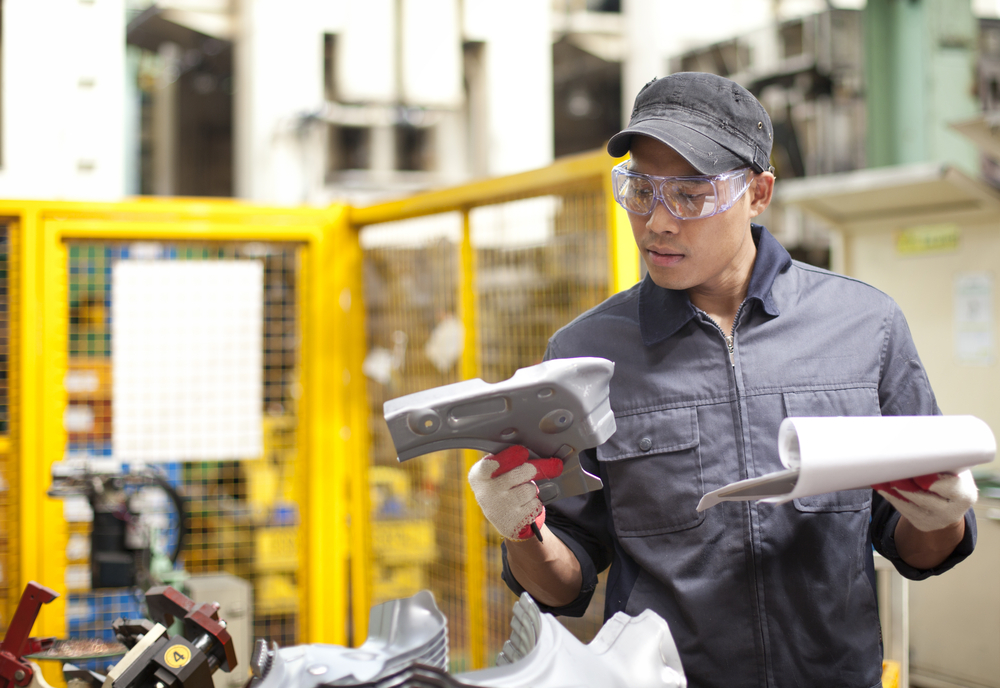 With our ISO/IEC 17025 certification by the Singapore Accreditation Council, you can rest assured that our services are in compliance with local regulatory standards and international best practices. In fact, each of our service engineers have at least a decade of relevant work experience and possess positive attitudes, dedication to their projects and professional customer service skills.
ProBiz is an approved distributor of CSZ products in the Asian region. For more details of CSZ and their products, visit www.cszproducts.com.
Our unique expertise allows us to provide all necessary equipment support services, which our clients deeply appreciate as this means greater convenience and accountability for them. Talk to us now to find out how we can do the same for you.